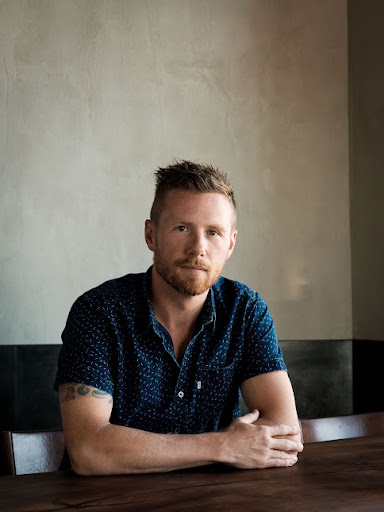 Thomas McNaughton, Co-Executive Chef + CEO 
Thomas McNaughton, founding partner, co-chef and CEO of Flour + Water Hospitality Group, grew up in Southern New Jersey. He started working in local kitchens at the age of 15. He graduated from the Culinary Institute of America in Hyde Park, New York, then gained valuable experience working for Bay Area restaurants La Folie, Gary Danko and Quince. On his culinary journey, he also worked at a number of Michelin-rated restaurants in France, Germany and Italy, falling head over heels in love with the hand-rolled pastas of Bologna and the nonne that produce them.
Thomas is relentlessly driven by the community of farmers, craftsmen and "creatives" that call the Bay Area home.  Always collaborative in nature, Thomas feels his number one job at FWHG is to nurture a culture where all team members feel heard, inspired and work in an environment that allows their individual talents to excel.
Ryan Pollnow, Co-Executive Chef + Vice President
Ryan Pollnow, co-chef and vice president of the Flour + Water Hospitality Group,  discovered a love for cooking and the micro seasons of the Bay Area while growing up in Northern California. Ryan completed culinary school in Sonoma County while working at restaurants and wineries to further develop his acumen in the field. He continued his education abroad at renowned restaurant Mugaritz in northern Spain before returning to the Bay Area. Traveling for culinary inspiration has always been an important part of his growth, and his time in Italy left a significant imprint on his love for seasonal cooking. Ryan led each FWHG kitchen individually as Chef de Cuisine before transitioning into his current role overseeing all culinary operations as co-executive chef.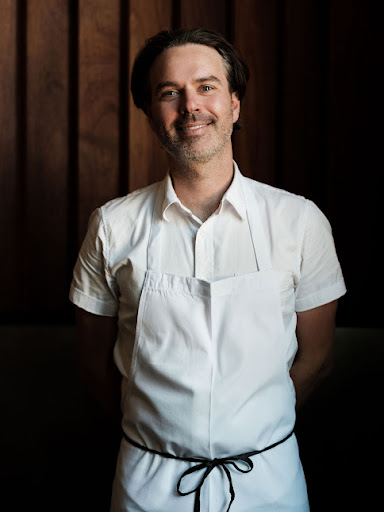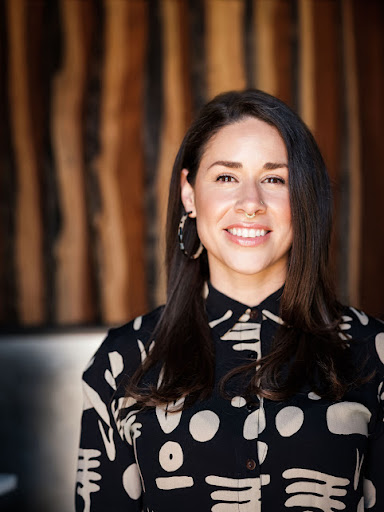 Amanda Flores, Director of Operations
Amanda first joined Flour+Water in 2016 as the General Manager and is creating even more of an impact in her new role as Director of Operations for the Flour+Water Hospitality Group as a whole. With 15 years of boutique restaurant operations experience, Amanda is committed to the growth and development of the hospitality industry in the 7×7 of San Francisco and beyond – consistently focusing her efforts on cultivating an outstanding employee experience and restaurant culture. She shares her immeasurable passion for food and wine with the team and guests alike and can be found enjoying crudo and agnolotti at the Flour+Water bar.
Mac Malone, Director of Events + Marketing
Mac experienced her first training in the art of Southern hospitality, working at her dad's neighborhood pharmacy at a young age in Nashville, TN, where she was born and raised. After earning a Hospitality Management degree in South Carolina in 2014, she landed in San Francisco for an internship with the local food and wine festival, Eat Drink SF, and quickly became obsessed with the Bay Area's restaurant scene. She now holds an integral part of the Flour+water Hospitality Group overseeing our events and marketing department, where she focuses on creating unique and memorable experiences for all of our private dining guests and building the Flour + Water brand.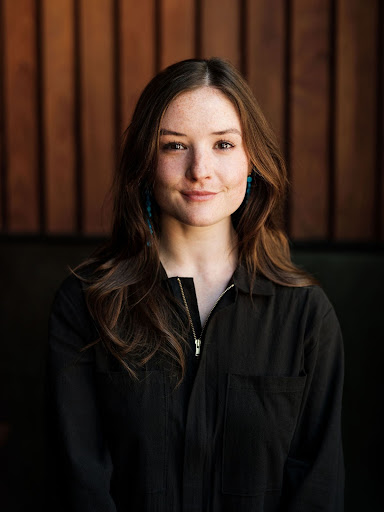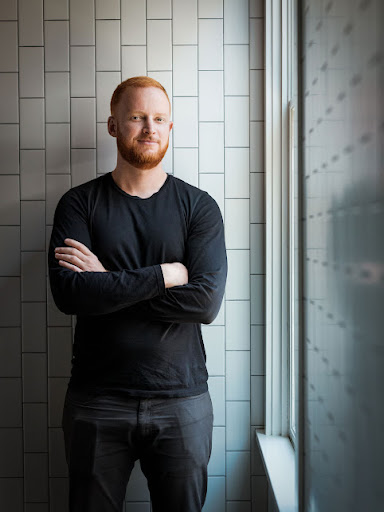 Sam Bogue, Beverage Director
Sam Bogue began his career in hospitality bussing tables throughout high school while growing up in Boulder, Colorado. A part time job for some quick cash took a serious turn when he landed a job polishing glassware at the revered Frasca Food & Wine, drawing inspiration from esteemed Sommelier, Bobby Stucky. In 2012 Sam moved to San Francisco to pursue his love of the hospitality industry, and on the recommendation of a close friend set his sights on working for Flour + Water. After nearly a decade of curating wine lists, educating staff, and traveling across the globe to different wine regions, Sam believes in one simple truth: wine should be fun, not fussy. Sam is a certified Sommelier, 2016 Zagat 30 under 30 honoree, and 2019 Star Chefs Rising Star.
Rachel Orner, Chef de Cuisine
Originally from Philly, where she graduated from Drexel University, Rachel has lived in the Bay Area for 10 years. Working in the kitchen at SF institutions such as Delfina and Flour+Water has cultivated her passion for Italian food with Bay area ingredients. She has been with the Flour + Water Hospitality Group since 2017 and now leads our kitchen as Chef de Cuisine of Penny Roma.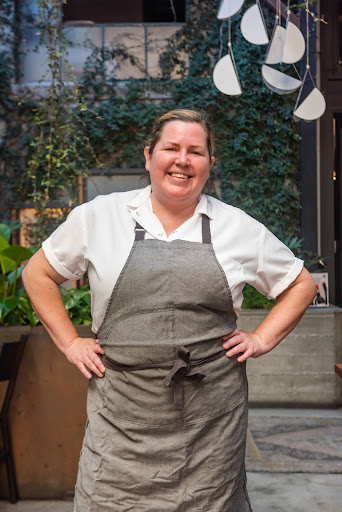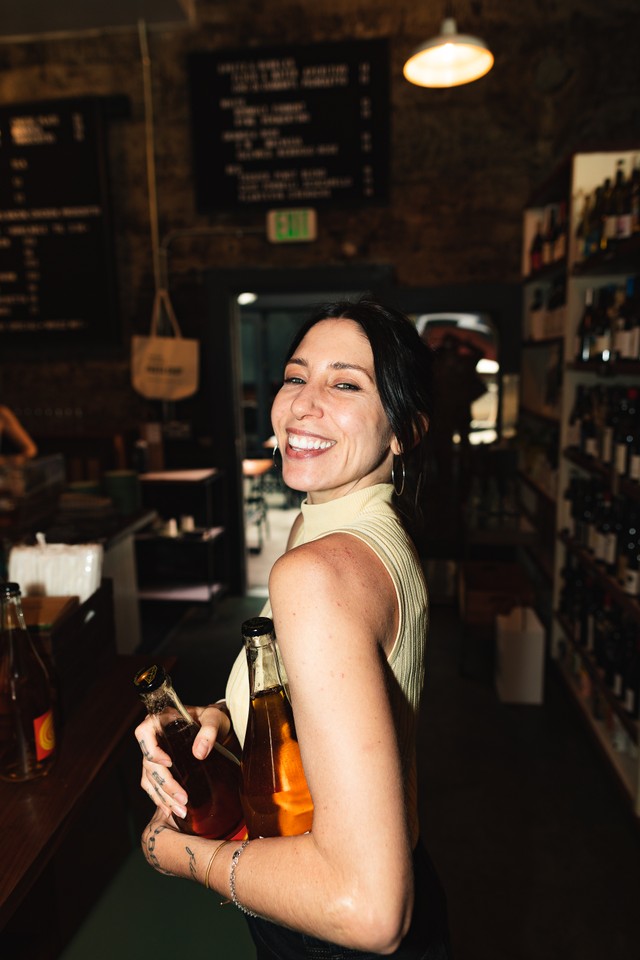 Kristina Farino, General Manager
Kristina moved to San Francisco in 2009, working in restaurants throughout the city,  while obtaining her degree in Sociology. She joined Flour + Water in 2013 and immediately fell in love with the unpretentious and authentic approach to the dining style this restaurant helped pioneer in San Francisco. Kristina continues to grow within the company in an immensely impactful and rewarding way, working to reimagine the restaurant industry as a more equitable and inclusive workplace for all, both within the Flour + Water Hospitality Group and the city of San Francisco as a whole.
Erik Hernandez, Sous Chef
A native of Puebla, Mexico, Erik's family moved to San Francisco in 2008 and he began working at Flour+Water after they opened their doors in 2009. Erik's first exposure to kitchens was during weekends in high school when he would spend time with his mother in the Dough Room at Flour+Water learning how to make pasta. Upon graduation he began working on the line at Salumeria (now Flour+Water Pasta Shop) and quickly graduated to prep and butchery work, then nightly services at Central Kitchen. These days, much of his time is spent at the helm of our whole animal butchery program.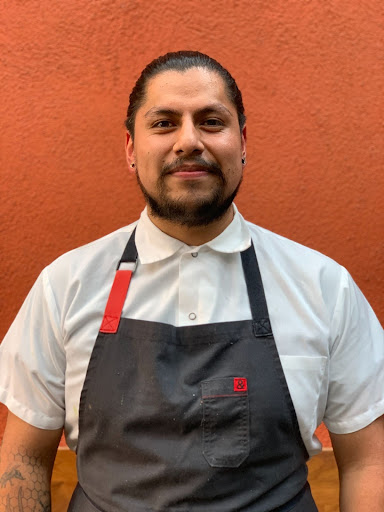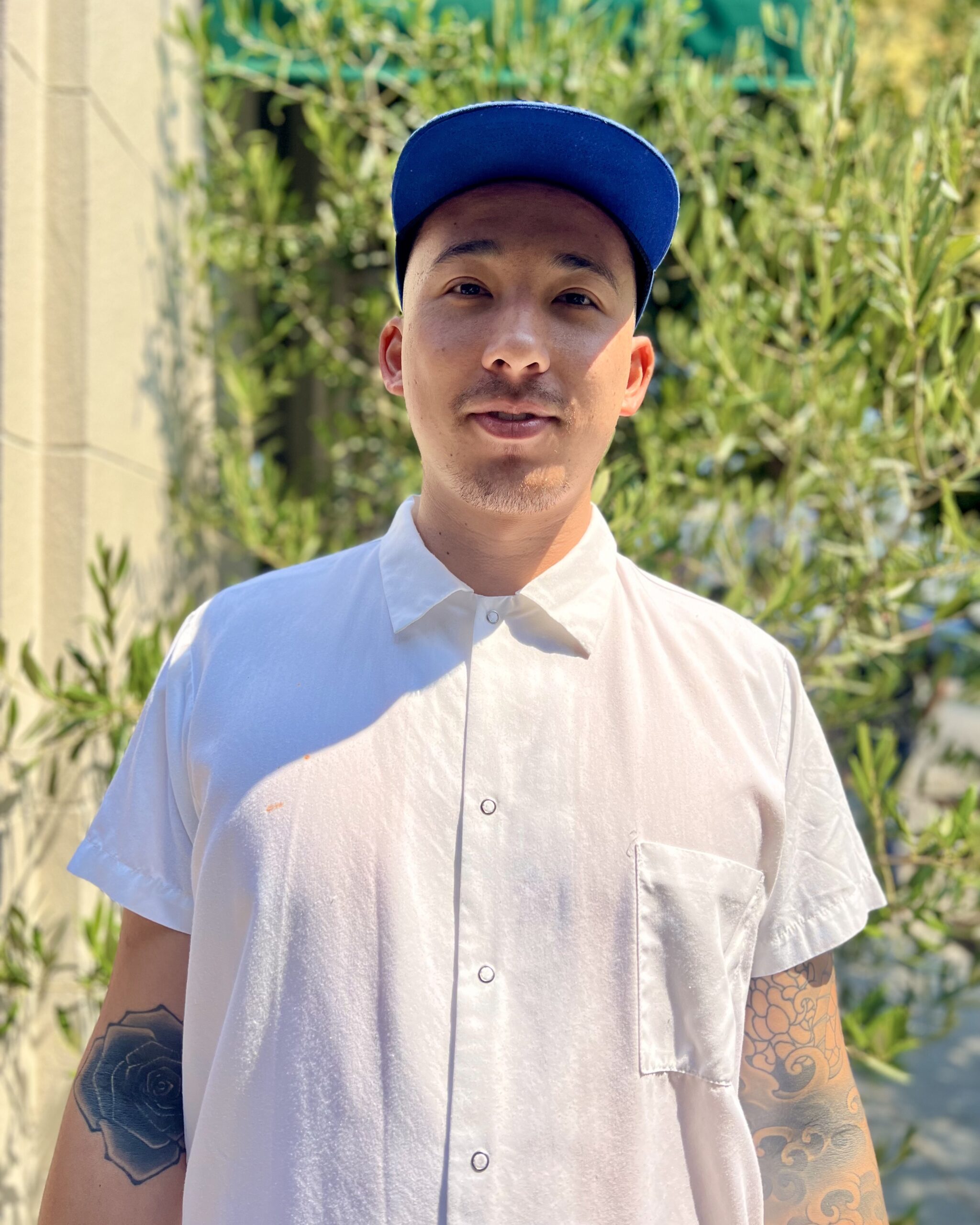 Nate Arnegard, Sous Chef
Born and raised just south of San Francisco in San Mateo, Nate has been cooking since 2015. From 2019-2020 he worked as a key part of our kitchen team at Flour + Water where he mastered the pasta station. After a couple of years at top SF pizzeria, Del Popolo, Nate's back with Flour + Water Hospitality Group as the Sous Chef of Penny Roma. Outside of work he loves cooking and eating Latin food, inspired by those who he's learned to cook from over the years.
Laura Oikawa, Sous Chef
Originally from Orange County, Laura moved up to San Francisco in 2016 to attend the culinary program at City College after graduating from Cal State Fullerton. Instead of completing the program, she jumped right in and started cooking, hopping around before settling in at Central Kitchen (the Flour + Water Hospitality Group restaurant previously housed in the Penny Roma space).
Despite taking several months off at a time to travel Mexico and South America (with some European countries sprinkled in) she always found herself back on 20th Street at both Flour+Water and Central Kitchen. When she's not cooking, eating or reading, Laura is dreaming and obsessing about food. Laura dreams of one day opening her own tiny restaurant somewhere outside the city.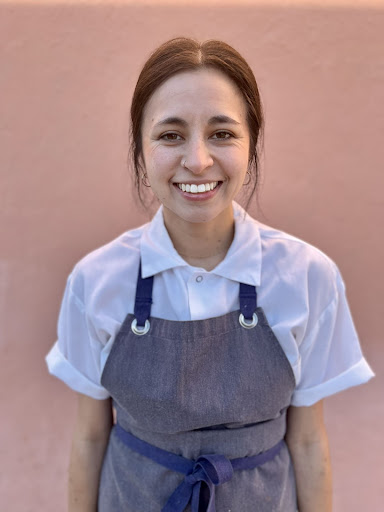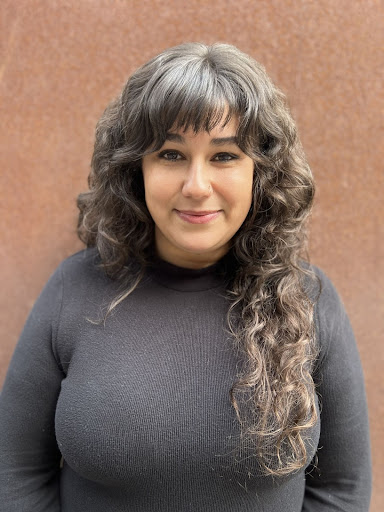 Ashley Duran-Colburn, Shift Supervisor
San Francisco bred and Mission District fed, Ashley grew up enjoying the hospitality industry in this city from an early age through her family's own restaurant & bar endeavors. She graduated from Mills College in 2014 with an emphasis in business economics and an interest in supporting sustainable food systems. Ashley's love for fun wine and carbs brought her to Penny Roma shortly after its opening where she now works with the management team and on the DEI committee.
Blake Palmer, Shift Supervisor
A native of the sunshine state, Blake first moved to San Francisco in 2012 and dove headfirst into the hospitality industry. Collecting experience in both front and back of house, they started as a cashier at Salumeria (what is now Flour + Water Pasta Shop), spent time as a line cook at Lazy Bear, and returned to Central Kitchen (now Penny Roma) to serve and eventually manage shifts. When they're not on 20th Street you can find them in the East Bay hanging out with their nephew, Archie, and working towards an anthropology degree.